Are you sick of looking at yellow, patchy grass on your front lawn? Ready to get the yard you've always wanted?
Here in Jacksonville, FL, and surrounding communities, Daniels Landscape & Irrigation LLC will provide you with the complete lawn sod installation you need to transform your yard.
Founded in 1992, we're a local sod company in the Tri-County area committed to first-class results and customer service at an unbeatable value.
Let us help you create a lush, vibrant lawn from the ground up for your home or business. Call now to schedule an estimate for sod installation!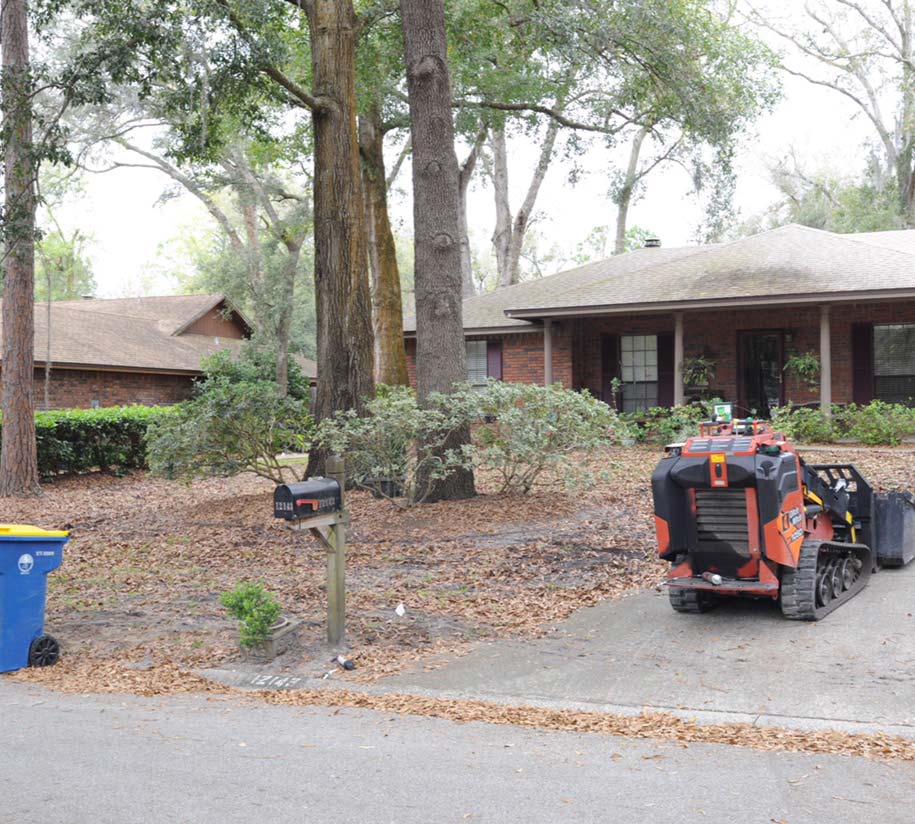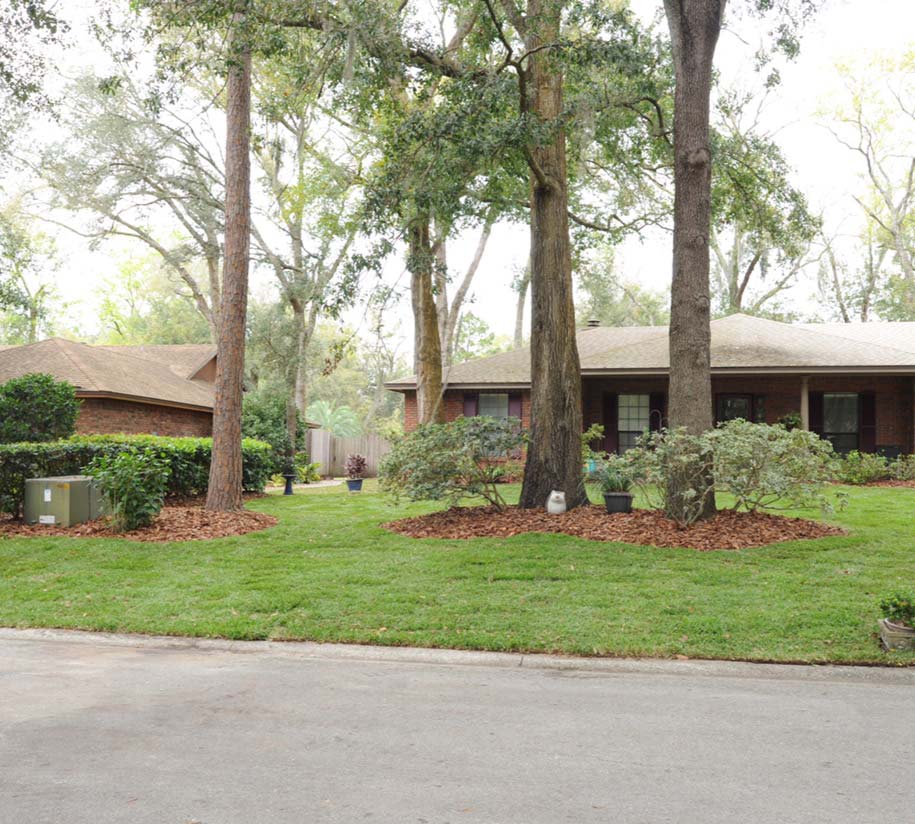 New Lawn Installation
To ensure optimal results for your new grass installation, we offer a variety of sod and grass options intended to suit your property's specific conditions. 
Before laying sod, we will thoroughly assess your property and evaluate your soil conditions and sun-to-shade ratio. By doing this, we will know exactly which sod grass installation option to choose so we can guarantee you a healthy, green lawn. 
Then, your project will continue with punctual sod delivery and careful sod installation by our experienced contractors. We provide turn-key project management, which means your property will be completely functional and useable the moment we leave.
With brand-new lawn sod installation in Jacksonville from Daniels Landscape & Irrigation LLC, you'll finally satisfy your HOA's expectations and enjoy a gorgeous yard that you're proud to show off.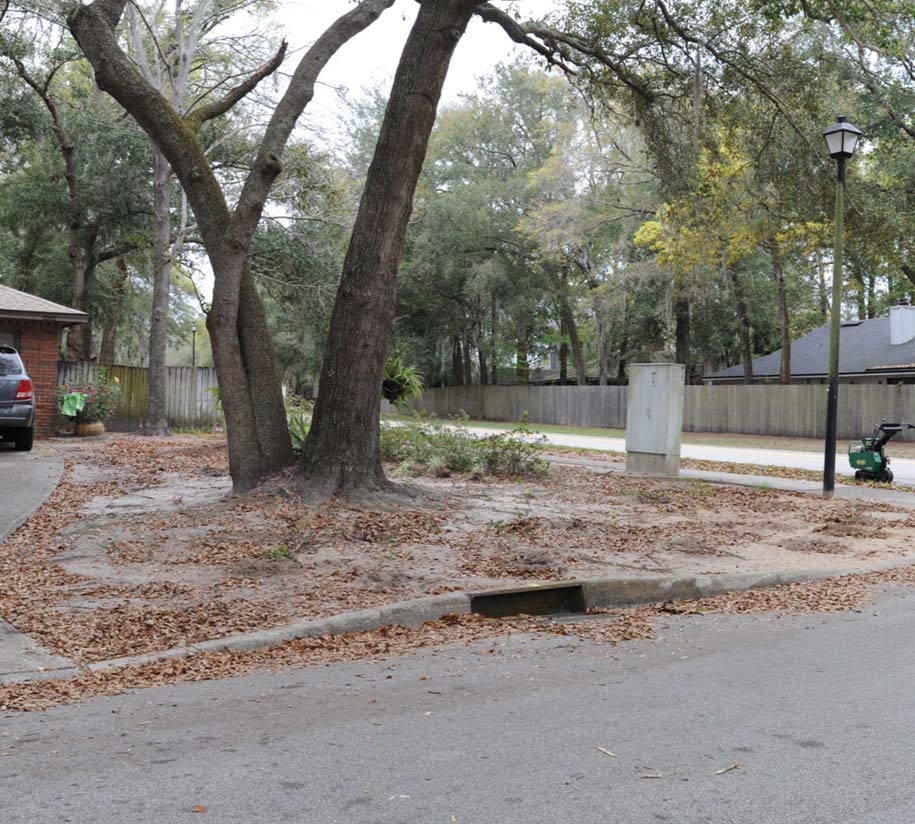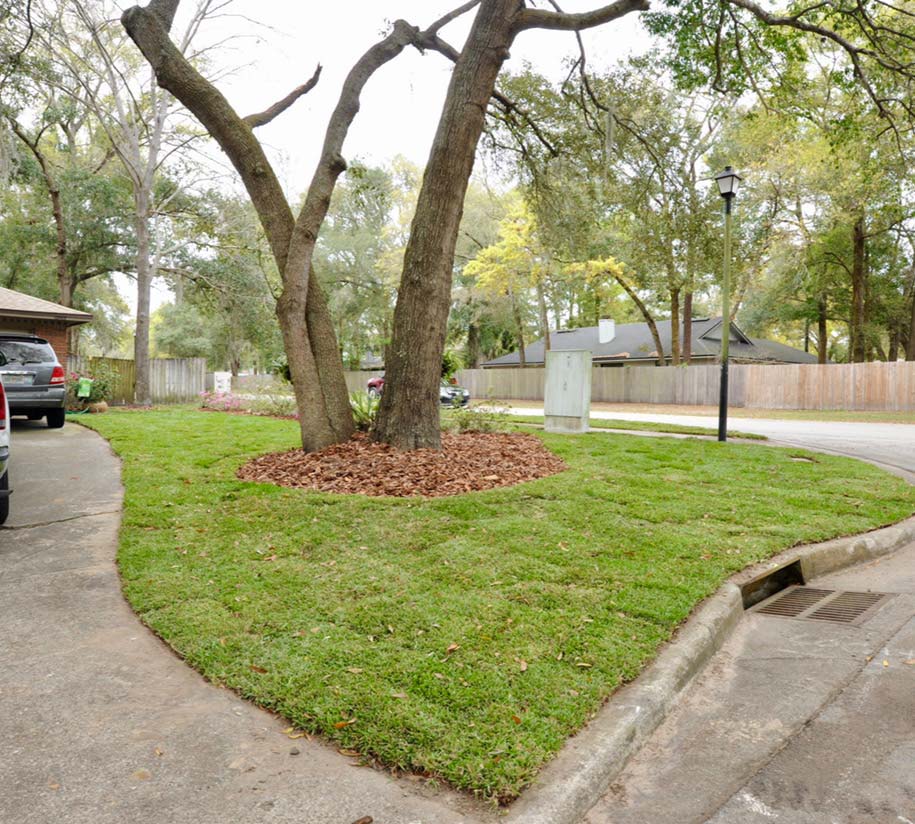 Sod Replacement
Does your dead or weed-infested lawn need re-sodding? 
Call Daniels Landscape & Irrigation LLC to rip up and remove an old layer of sod to make way for a fresh new one on your property. We provide quality sod replacement in Jacksonville, Jacksonville Beach, Orange Park, Ponte Vedra Beach, St. Johns County, and beyond, serving properties of all sizes. With our state-of-the-art equipment, a rugged work ethic, and 29+ years of experience, we will efficiently remove old sod and lay down new sod, giving your landscape an instant transformation.
Ready to work with one of the most trusted and well-reviewed sod companies near Jacksonville? Contact us today to book your appointment for a free estimate!